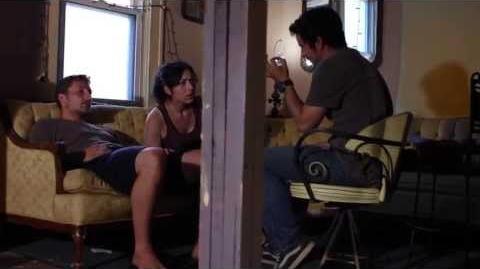 Welcome
Breaking Bad fan fiction wiki is a wiki free to edit, it is where you can write your own story contained in the final 8 episodes. Even better, you can go up past those 8 episodes! You can go up to 12 seasons, but be realistic and have 14 - 18 episodes each season like Breaking Bad would, don't have 236 episodes a season like Conan. 
Note
Check under users for trivia, rules, etc. 
Ad blocker interference detected!
Wikia is a free-to-use site that makes money from advertising. We have a modified experience for viewers using ad blockers

Wikia is not accessible if you've made further modifications. Remove the custom ad blocker rule(s) and the page will load as expected.